Welcome to Louisville Bingo, the home of all information about bingo in Louisville.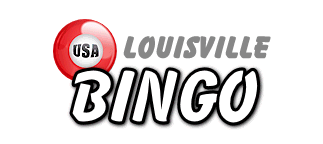 There is only one bingo hall in Louisville, located on Galene Street in Jeffersontown. However, the game of bingo is growing fast and you can check back at Bingo Louisville for more information on new halls in and around your local area.
Bingo Halls by Town/City in Lookup
View Bingo Halls by County or view all states at Bingo Halls USA.
If the county you live in is not listed then there are no bingo halls in your town/county.